How exciting! I have some big news to share with  you!!!!  My "Internet Bestie" Anna....Blog Author of

My Life and Kids

 has invited me to be a Community Leader  of the

My Life and Kids Community

! I urge you to check it out....there are some seriously funny ladies, great topics & give away's too! (see below)
We're going to be talking about all sorts of topics in the community. Right now, we're sharing our blog goals, offering up wedding advice, debating the pros and cons of plastic surgery, offering poop advice and sharing our favorite apps
And we want YOU to join us!
Join Now and Enter to Win
It's very easy to become a member. Click here to visit the community, and then click Join the Community in the top, right corner. (It will look like this.)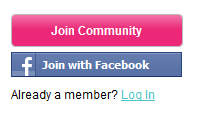 Once you're registered you can add to our conversations and even start one of your own.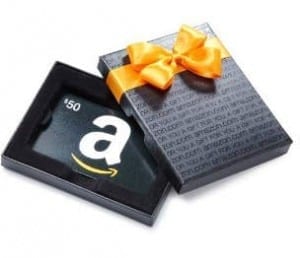 And – all members that join in the next week can enter to win a $50 gift card to Amazon.com.
Mandatory entry is to join the BlogFrog community. Additional entries for following each of us on Facebook.
Complete the form below to enter the giveaway.